CanDeal/TMX Term CORRA has officially launched!
In accordance with IOSCO principles, CanDeal Benchmark Solutions* oversees governance, benchmark and methodology quality and provides accountability for Term CORRA, Canada's new benchmark rate. CanDeal Data & Analytics has applied IOSCO principles to the creation and delivery of its Reference and Composite Pricing Services, Analytics and Security Master products covering a universe of over 80,000 Canadian fixed income securities and has developed the methodology by which Term CORRA will be calculated.
Term CORRA has been designed to be a robust benchmark that adheres to IOSCO's Principles for Financial Benchmarks. Term CORRA will be calculated and published by CanDeal DNA using price and trade data from CORRA interest rate futures traded on the Montreal Exchange. 
Term CORRA's input pricing is based on actual futures transactions that are further reinforced by market makers and market liquidity, thus making it a more accurate and reliable interest rate measure.
Trusted
Term CORRA is IOSCO and CSA compliant, and based on the Canadian Alternative Reference Rate calculation methodology.
Forward-Looking
Term CORRA is a forward looking term rate, derived from CORRA interest rate futures traded on the Montréal Exchange.
Reliable
Term CORRA is unbiased, with strong oversight and controls, providing certainty in cash flow forecasting.
By accessing or using the Term CORRA Benchmark, you accept and agree to be bound by and comply with the Terms of Use
for Term CORRA set out here (the "Terms"). If you do not agree to the Terms, you must not access or use Term CORRA.
TERM CORRA
DATE
1 Month
3 Month
CORRA**
2023-12-01
5.01317
5.01762
5.0200
2023-11-30
5.02648
5.01021
5.0200
2023-11-29
5.01505
5.01899
5.0200
2023-11-28
5.02041
5.03835
5.0200
2023-11-27
5.02603
5.03432
5.0400
Last updated: 04 Dec 2023 16:00 EST
Term CORRA rates for the previous business day are published daily at 4:00PM (ET) except for Canadian market holidays. Please see the IIAC Debt Market Closure Schedule for details.
**CORRA measures the cost of overnight general collateral funding in Canadian dollars using Government of Canada treasury bills and bonds as collateral for repurchase transactions. CORRA is published on a T+1 basis. The Bank of Canada provides CORRA as a public good, at no cost to users and data distributors.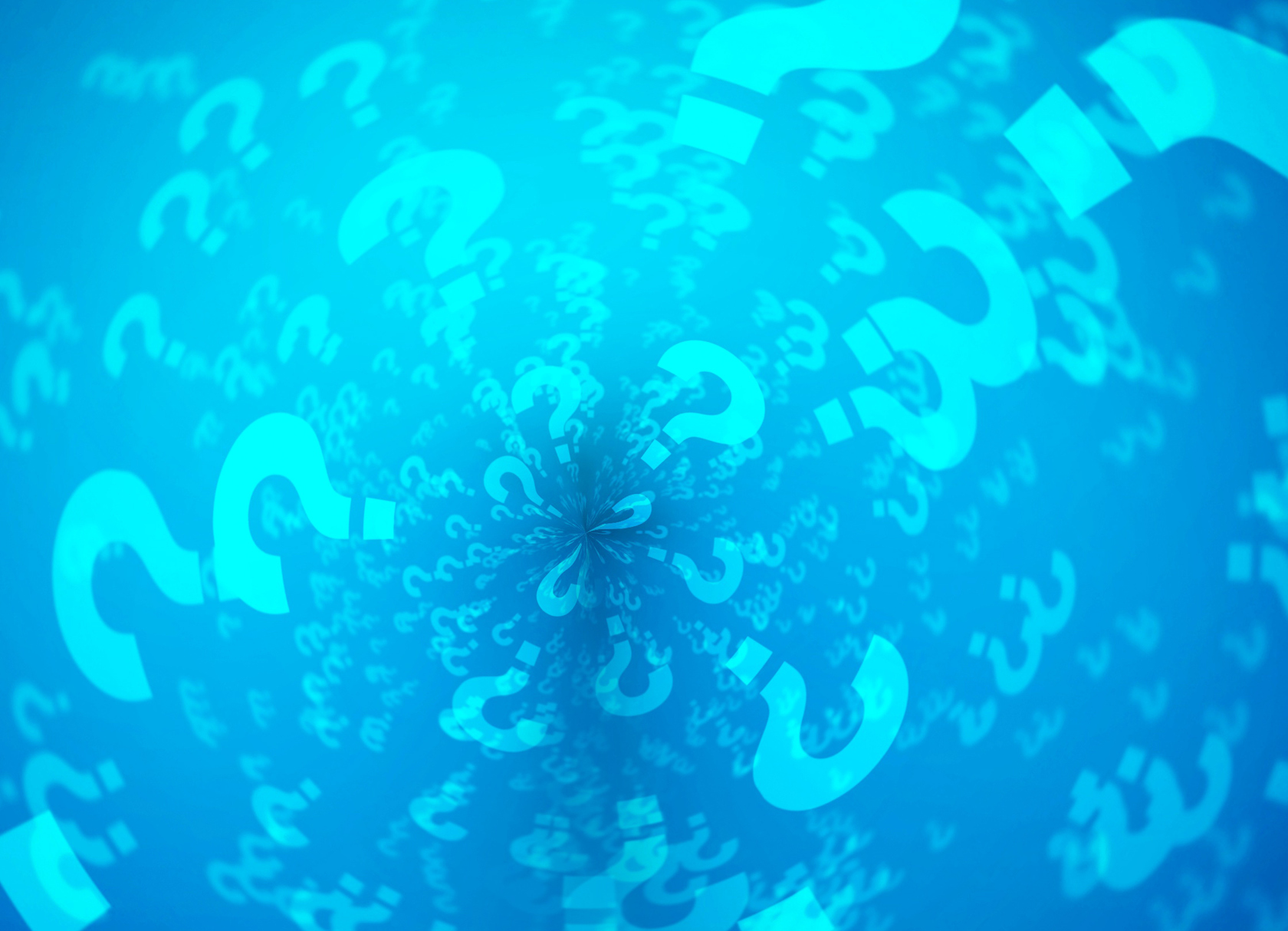 FREQUENTLY ASKED QUESTIONS
Find answers to your questions and how to get access to Term CORRA.

What is Term CORRA?

Answer:

The Term CORRA Rates benchmark is a daily set of forward-looking interest rate estimates, calculated and published for 1-month and 3-month tenors. Term CORRA Rates are:

What data is used in the calculation of Term CORRA?

Answer: Currently, we use transaction and executable bid data from three consecutive COA futures (1-month Montreal Exchange CORRA futures contracts) and two consecutive quarterly CRA futures (3-month Montreal Exchange CORRA futures contracts).

How are Term CORRA Rates calculated?

Answer: A set of Volume Weighted Average Prices (VWAP) are calculated using executed transaction prices and executable bids observed during several observation intervals taken over a two-hour interval from 10:00 and 12:00 EST (Eastern Standard Time). These are then used in a projection model to determine Term CORRA Rates. Full details of the calculation methodology are available in Resources.

When are Term CORRA Rates published?

Answer: Term CORRA Rates will be calculated for each day the Bank of Canada calculates and publishes CORRA, in accordance with the recommended Bank of Canada holiday schedule. There will be no data sampling, calculation, or publication on a Bank of Canada holiday.
Publication of the Term CORRA rates will occur on each day at 1:00 pm EST (Eastern Standard Time).

How can I access the Term CORRA information?

Answer:

Term CORRA is available via

TMX Datalinx

.

Term CORRA Rates can also be viewed on the Benchmark Solutions page. Use of any information accessed on CanDeal Benchmark Solutions website is limited to "view only", in accordance with CanDeal Benchmark Solutions

Terms of Use

.
Term CORRA: Canada's Trusted Benchmark
Canadian Annual Derivatives Conference Presentation With Andre Langevin (June 8th, 2023)
Term CORRA Resources
For detailed information and documents describing Term CORRA and regulatory and other details, click on the links below. Open Methodology configuration options
Licensing & Fees Information
Access to Term CORRA data, licensing and subscription fee information is provided by TMX Datalinx. For additional information, please click here.
Contact the licensing team
Contact CanDeal Benchmark Solutions
To learn more or speak with CanDeal Benchmark Solutions, contact us
via email at Benchmarks@CanDeal.com or call +1.833.257.9016
For support, contact TMX Datalinx
*CanDeal Benchmark Solutions is a trade name of CanDeal Benchmark Administration Services Inc.